a tuition-free public charter school
AN AMERICAN CLASSICAL EDUCATION
Ivy Classical Academy, in partnership with Hillsdale College, provides a tuition-free, classical liberal arts education to students grades K-5 in the Prattville area. We will be adding a grade each year until K-12 is served.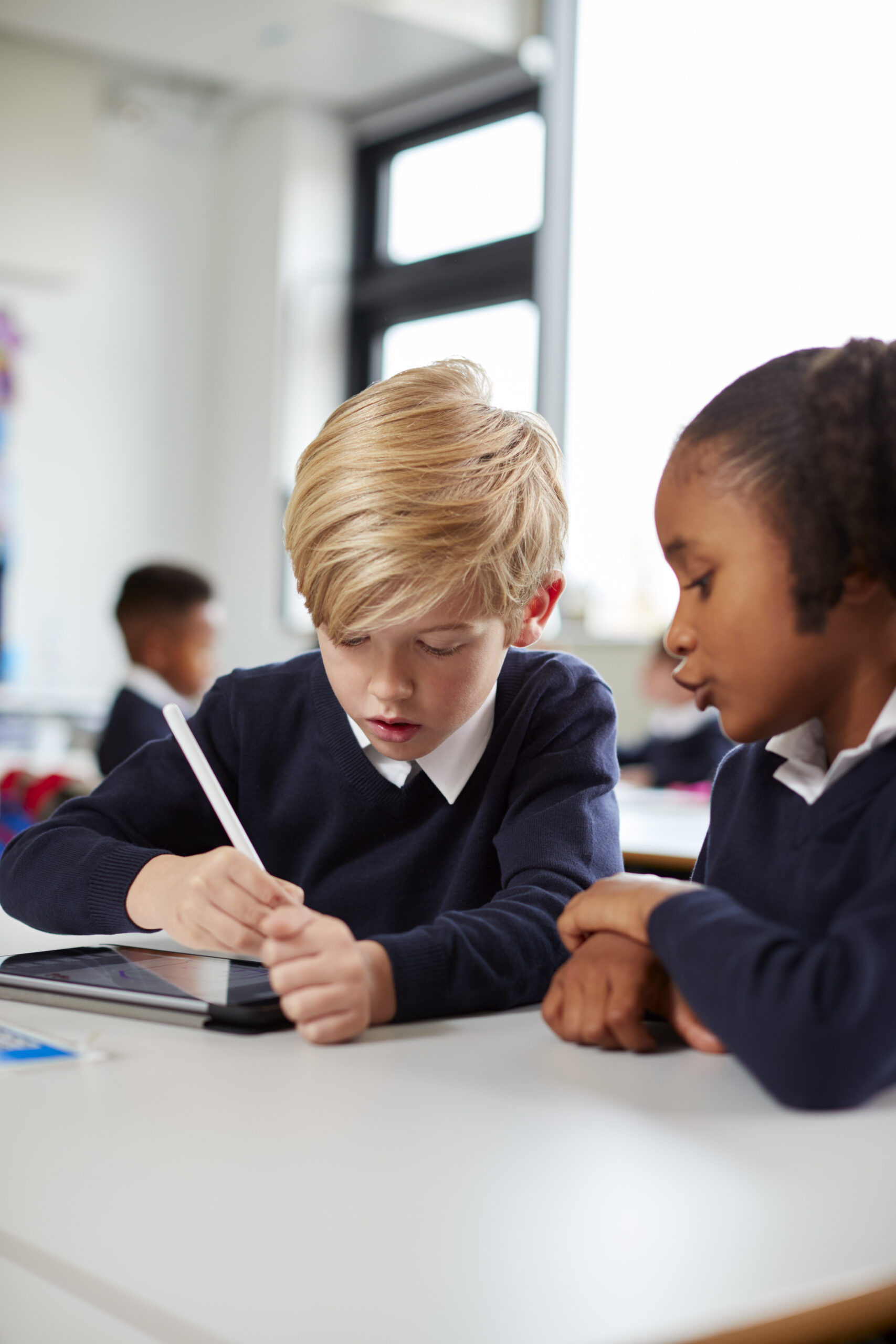 Aiming for the good, true, and beautiful
The mission of Ivy Classical Academy is to train the minds and improve the hearts of young people through a content-rich classical education in the liberal arts and sciences, with instruction in the principles of moral character and civic virtue. Our mission extends beyond preparing students solely for college and careers; we aim to cultivate their longing for what is good, true, and beautiful. We prioritize primary sources and classic literature, enabling students to engage with the profound thinkers who have shaped Western civilization.
A Well-Rounded Course of Study
At Ivy, highly educated and passionate teachers employ traditional teaching methods to impart genuine knowledge and foster moral integrity, decorum, respect, discipline, and a commitment to thoughtful inquiry.
Our curriculum provides a solid foundation of core knowledge and exploration of the great literary, philosophical, artistic, scientific, and musical works Western civilization.
We provide a tuition-free education for all students in the Prattville area.
Interested in being an educator at Ivy Classical Academy? We are now hiring teachers grades K-5. Join us in furthering our mission!
Ivy Classical Academy proudly stands among over 25 tuition-free member schools nationwide as a participant in the Hillsdale College K-12 initiative. Like other successful Hillsdale-affiliated schools, Ivy prioritizes intellectual rigor, virtue, moral character, and responsible citizenship. Through our partnership with Hillsdale College, we offer a proven curriculum that goes beyond conventional test-focused education, preparing students for successful, joyful lives.
HILLSDALE K-12 CURRICULUM​
Our curriculum places a strong emphasis on language, content-rich subjects, a solid foundation of core knowledge, and an in-depth exploration of the historical, literary, and scientific legacies of both the United States and Western civilization. It has been thoughtfully chosen to cater to the diverse needs of all our students. The following elements are at the heart of our curriculum: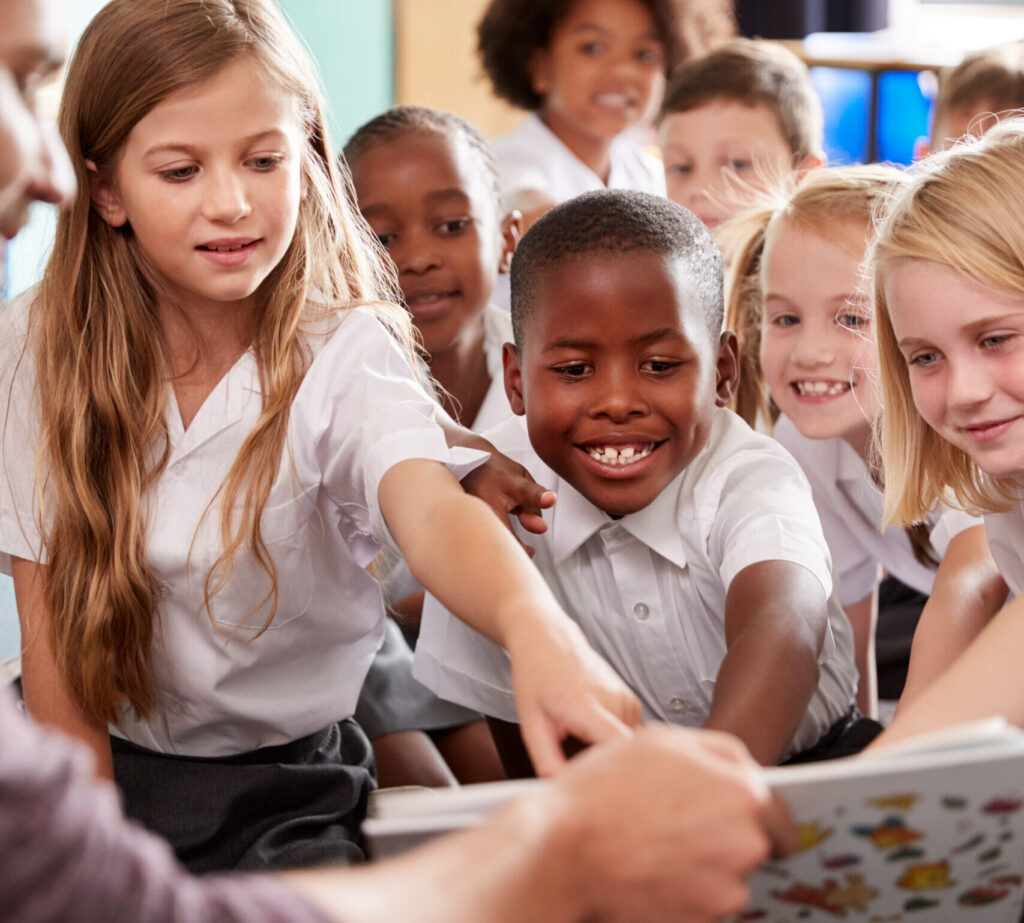 Attend Parent Info Event
Prospective parents can learn more about Ivy Classical by registering for an in-person event.
Submit an Application
Open enrollment for 2024-2025 will open on December 4, 2023. Please sign up for our newsletter for updates.
Accept Offered Seat
After the lottery on February 6, we will send out email acceptance offers for everyone who was selected.
Ivy Classical Academy is looking for teachers who have a solid understanding of classical education, a dedication to the liberal arts and the teaching of civics, and a strong capacity for organizational leadership.