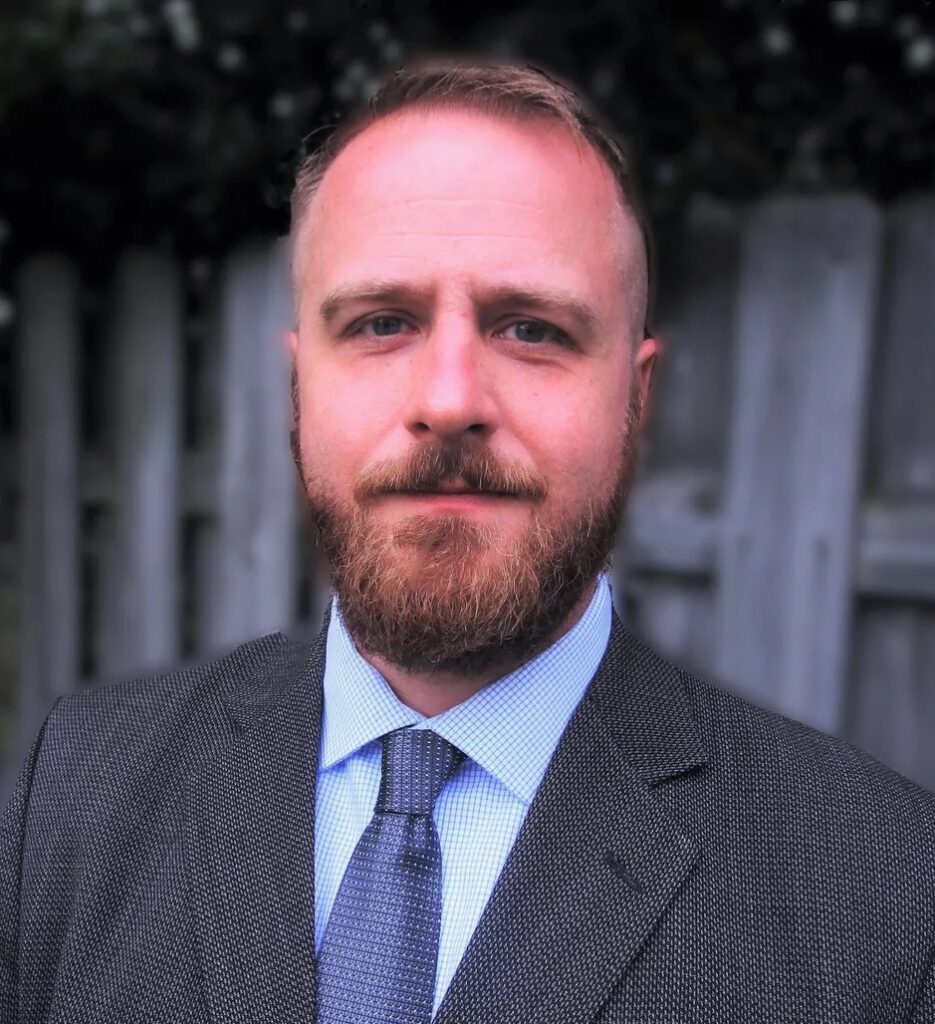 Dr. David Withun is the founding Head of School at Ivy Classical Academy in Prattville, Alabama. He is a veteran of the United States Army. He earned his MA and Ph.D. in Humanities at Faulkner University in Montgomery, Alabama. 
Dr. Withun has more than a decade of experience as a classical educator and school leader. He has taught various subjects, including History and Literature, at every level from elementary to college. 
Dr. Withun's writing has been published in journals, newspapers, and magazines such as Classical Receptions Journal, Phylon, The Washington Examiner, and The Explicator. His first book, Co-workers in the Kingdom of Culture: Classics and Cosmopolitanism in the Thought of W. E. B. Du Bois, was published by Oxford University Press in spring 2022.
Dr. Withun currently lives in Prattville, Alabama, with Vanessa, his wife, and their three children, ages 8-18.
An American Classical Education
Our curriculum places a strong emphasis on language, content-rich subjects, a solid foundation of core knowledge, and an in-depth exploration of the historical, literary, and scientific legacies of both the United States and Western civilization.