What is Ivy Classical Academy?
Ivy Classical Academy, in partnership with Hillsdale College, provides a tuition-free, classical liberal arts education to students grades K-5 in the Prattville area. We will be adding a grade each year until K-12 is served.
If you cannot attend a Parent Info Event, please watch our video to hear our Head of School talk about the enrollment process and our curriculum.
Please sign up and stay updated on upcoming Parent Information Events. We will be scheduling in-person events where you will meet the Head of School, learn about our enrollment process, and review our classical curriculum.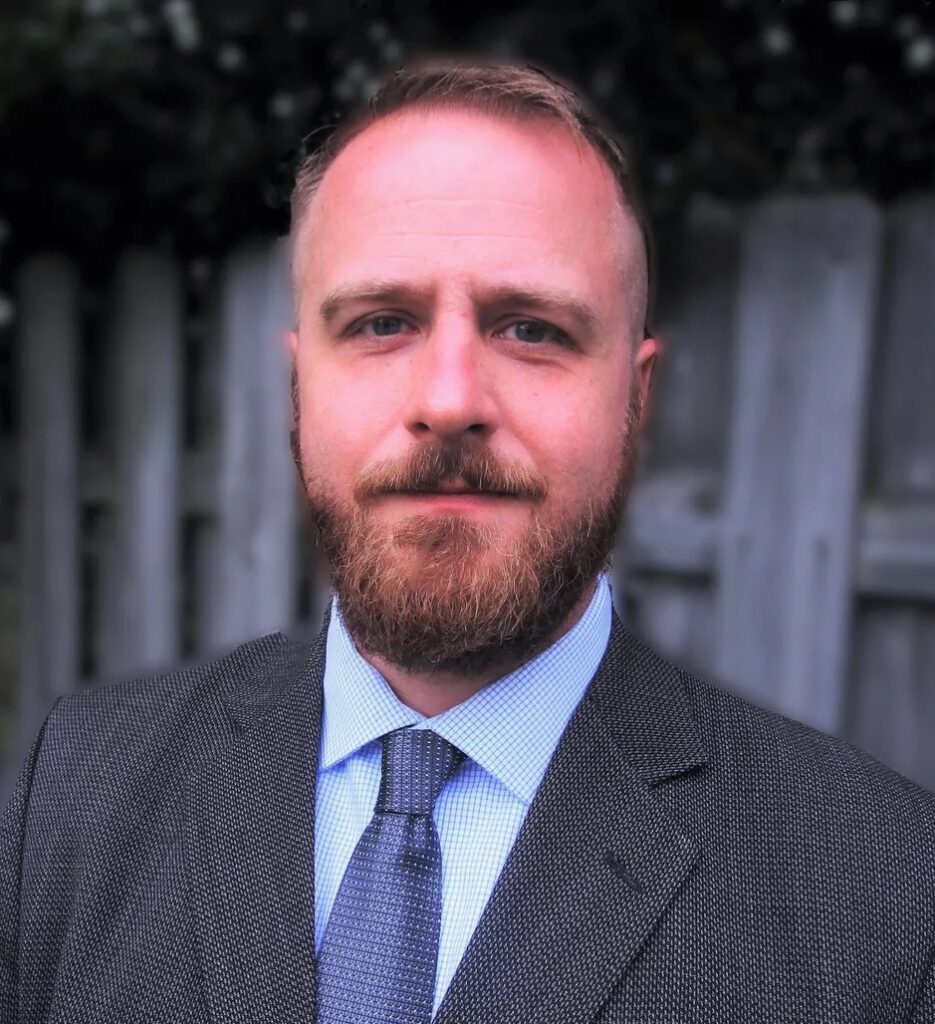 Dr. David Withun is the founding Head of School at Ivy Classical Academy in Prattville, Alabama. He is a veteran of the United States Army. He earned his MA and Ph.D. in Humanities at Faulkner University in Montgomery, Alabama. 
Dr. Withun has more than a decade of experience as a classical educator and school leader. He has taught various subjects, including History and Literature, at every level from elementary to college. 
ARCA is looking for teachers who have a solid understanding of classical education, a dedication to the liberal arts and the teaching of civics, and a strong capacity for organizational leadership.